Xavier Caïtucoli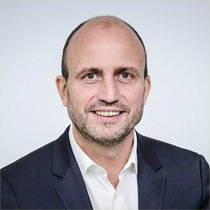 Co-Founder
Chief Executive Officer of Transition
Board member
Xavier founded Direct Energie in 2003 and led the business until its sale to leading French energy company Total in 2018 for an equity value of c.€2bn.
Under his leadership, Direct Energie became the leading French alternative energy supplier, serving more than 4 million customers and operating 2 GW of installed generation capacities, notably in renewables.
Xavier led the listing of Direct Energie and the combination with independent domestic competitor Poweo in 2012.
Xavier also has an recognized experience in developing complex greenfield energy projects and managing relationships with local / national stakeholders, as illustrated by the successful development of the Landivisiau CCGT plant in Brittany.
Xavier has an extensive experience in managing business in competitive environments, executing M&A transactions and implementing growth strategy in the energy transition space.
Xavier graduated from Ecole Polytechnique and Ecole Nationale des Ponts et Chaussées.
Key Skills contributing to Transition's success
Listed company CEO experience
Entrepreneurial skills
Successful build-up track-record
M&A origination, negotiation, integration and merger
Top-class industry expertise in power sector (management of merchant risk and value chain exposure)
Ability to navigate complex and moving regulatory environment
Selected Professional Experience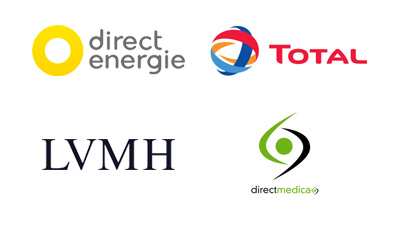 Selected Transaction Experience